---
amirah sawal
---
Ola Amigos!!Welcome to my profile :)
I am currently studying at Kolej Mara Kuala Nerang,Kedah for my one year foundation studies.Soon, In Shaa Allah i'll further my studies at RCMP. Finger crossed.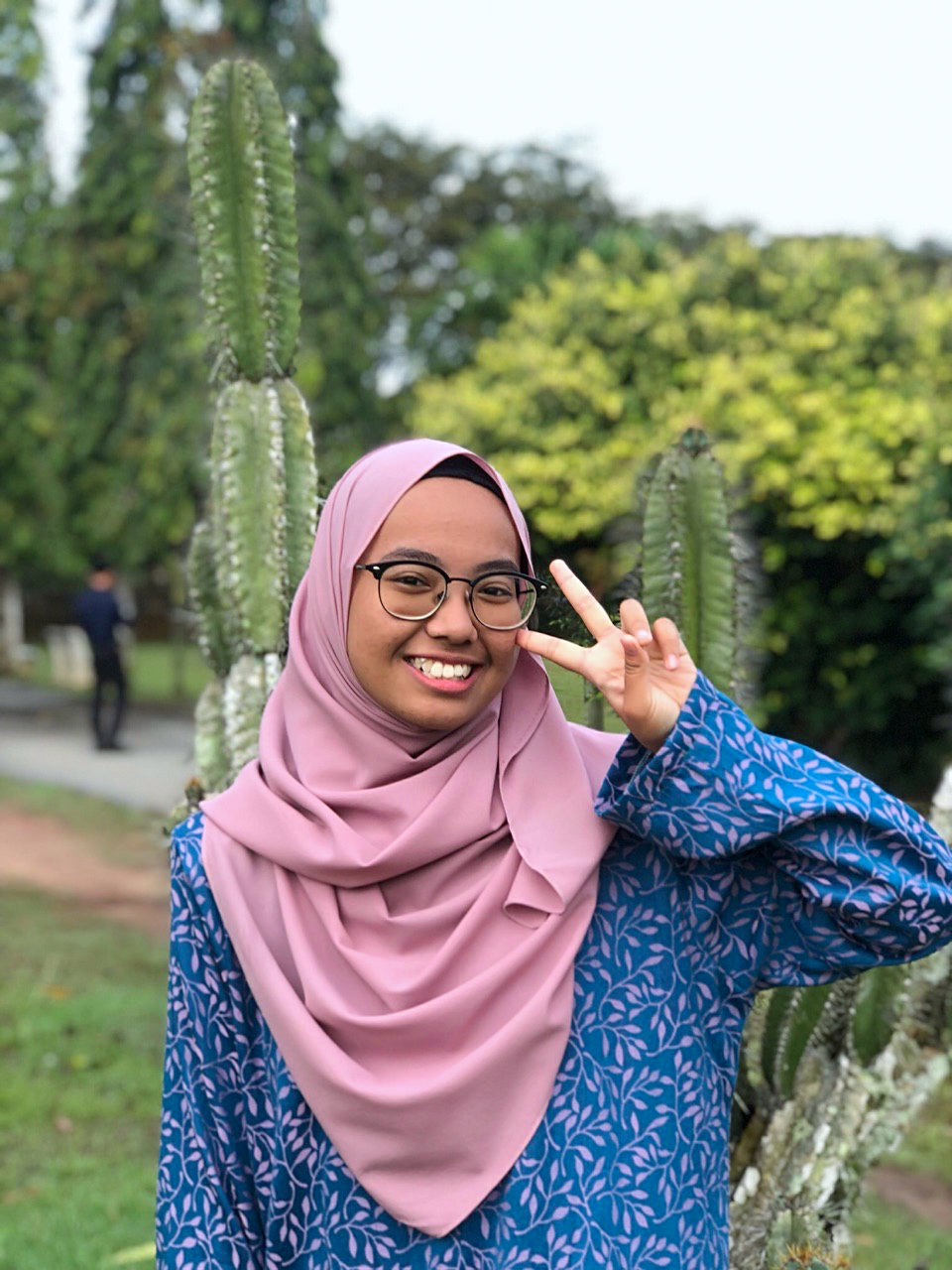 Name : Nur Amirah Binti Mohd Sawal

Programmes : Young Talent Development Programme (YTP)

College No. : KNFS19097

Class : S02
Interests : Taekwondo and Frisbee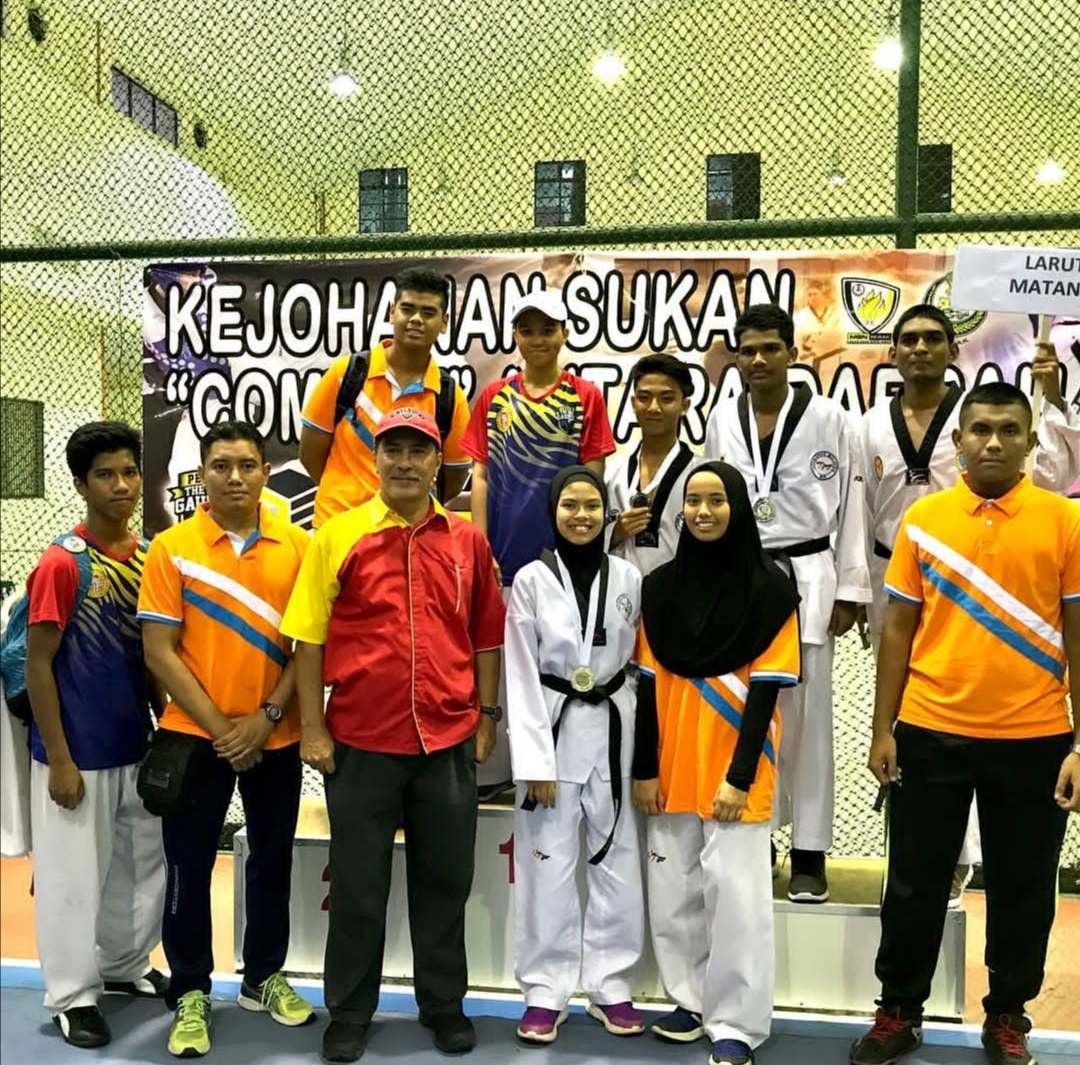 My first experience on presenting district of Larut Matang for a Taekwondo tournament in 2017.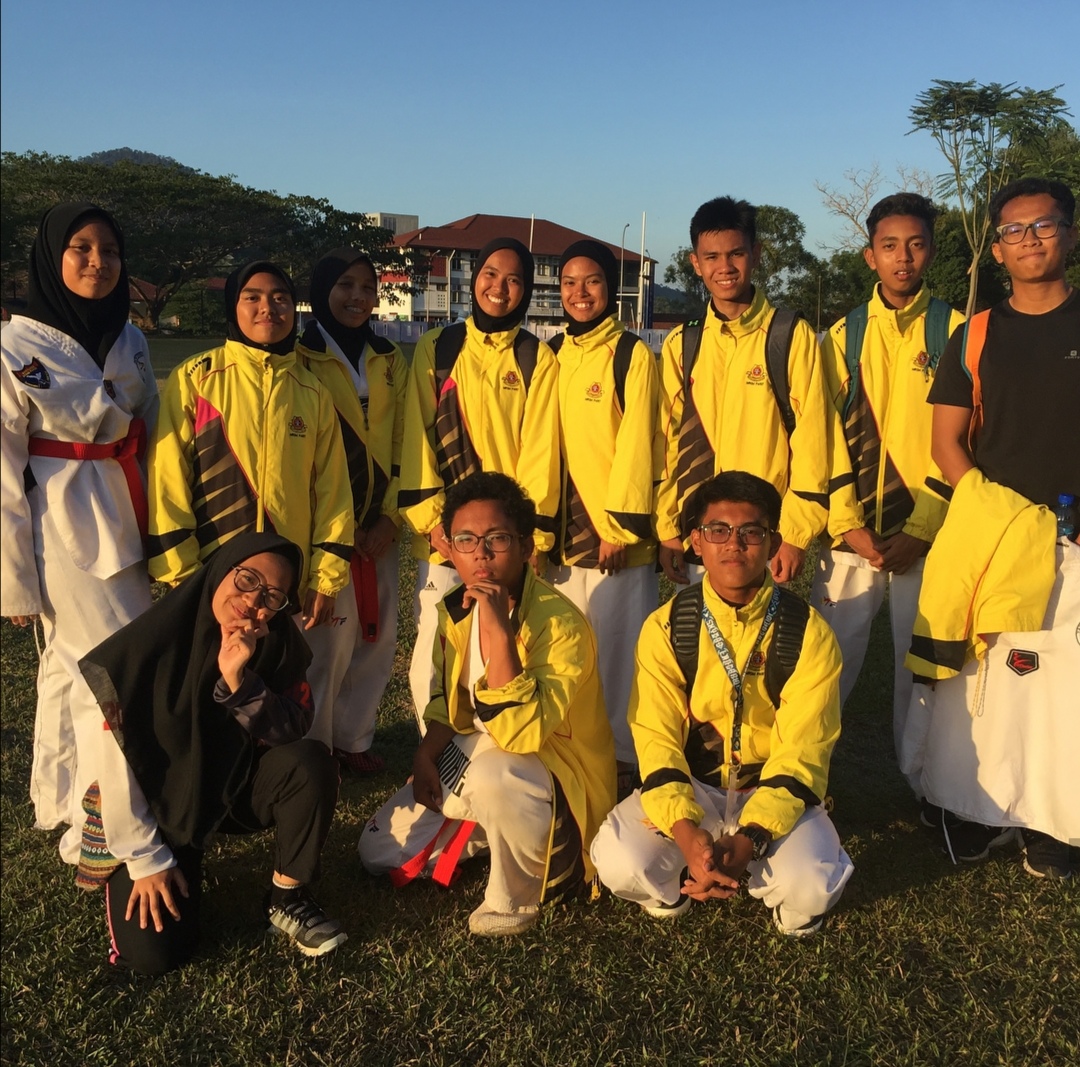 My last time in joining Taekwondo Inter MRSM-Semalaysia in 2018.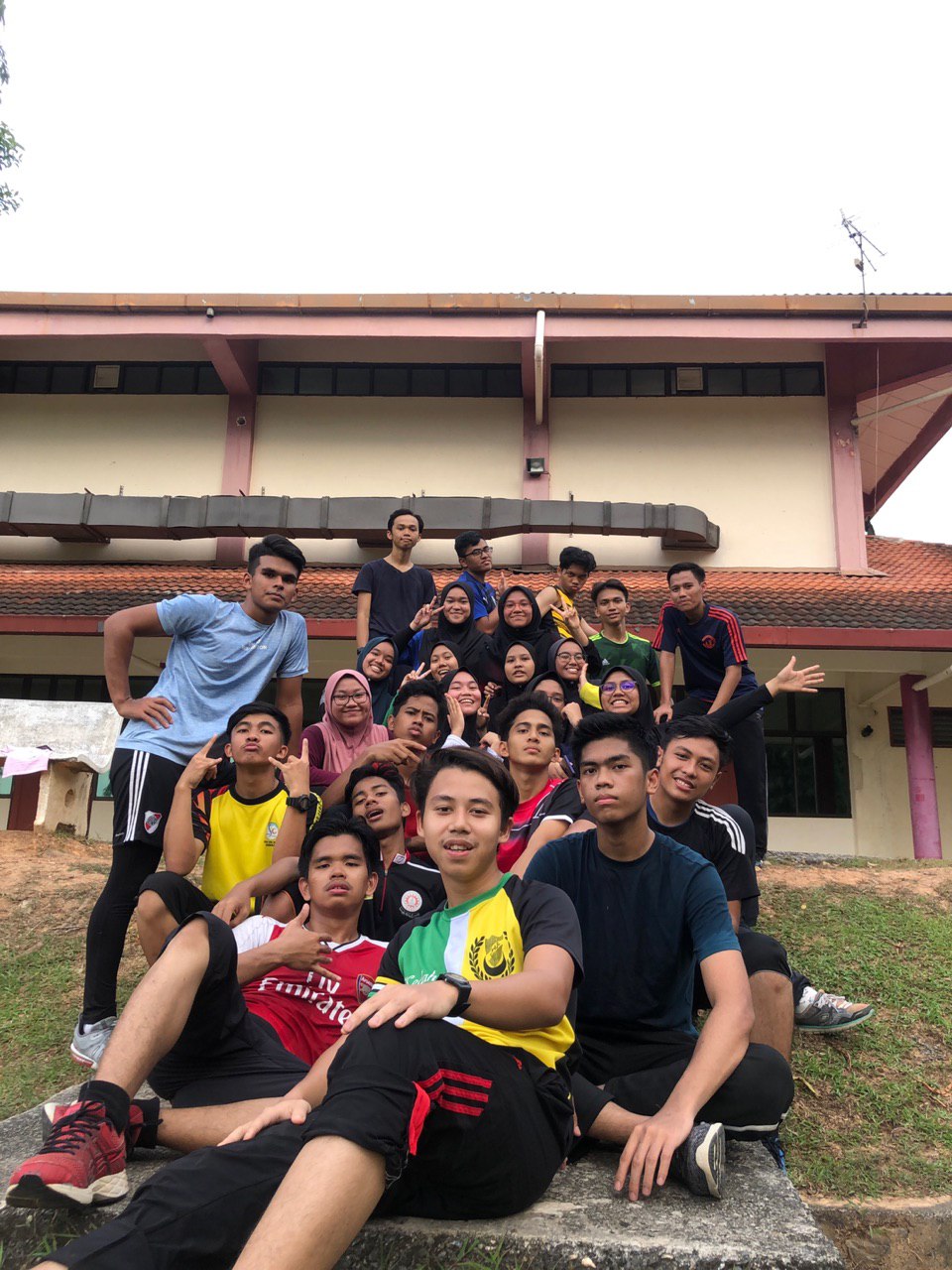 Frisbee Teammates!